I was introduced to Ria Rain a few months back via her awesomely nude Tumblr. I became an instant fan. She's really cool peoples, currently working with Hustler Magazine and always updating her site with the latest photoshoots. She's an adult playmate, nude/lingerie model, and  self-proclaimed sexy geek, based in NYC. Follow her, you won't be disappointed…..and be on the lookout for some more photo collabs with AnmlHse! :O)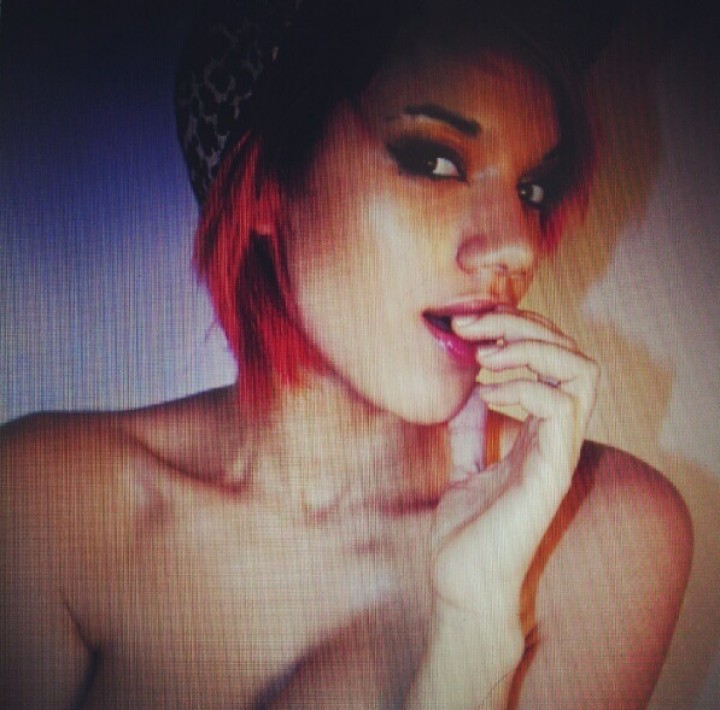 Click "READ MORE" to view 1 of the shots she took for the ANMLS…..enjoy.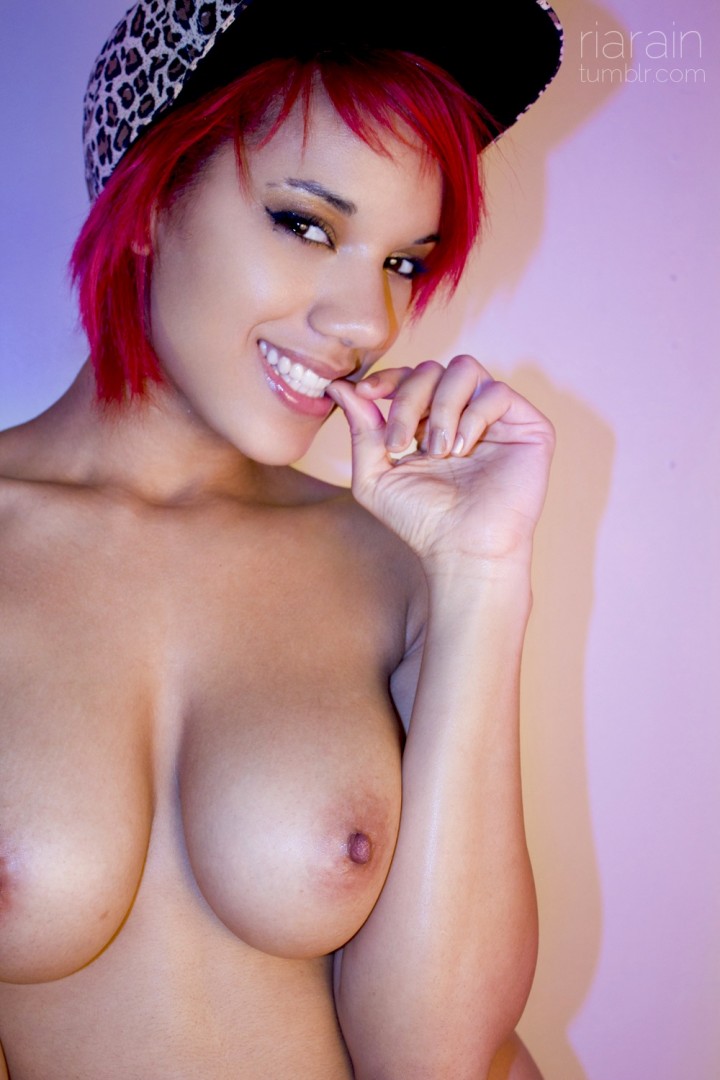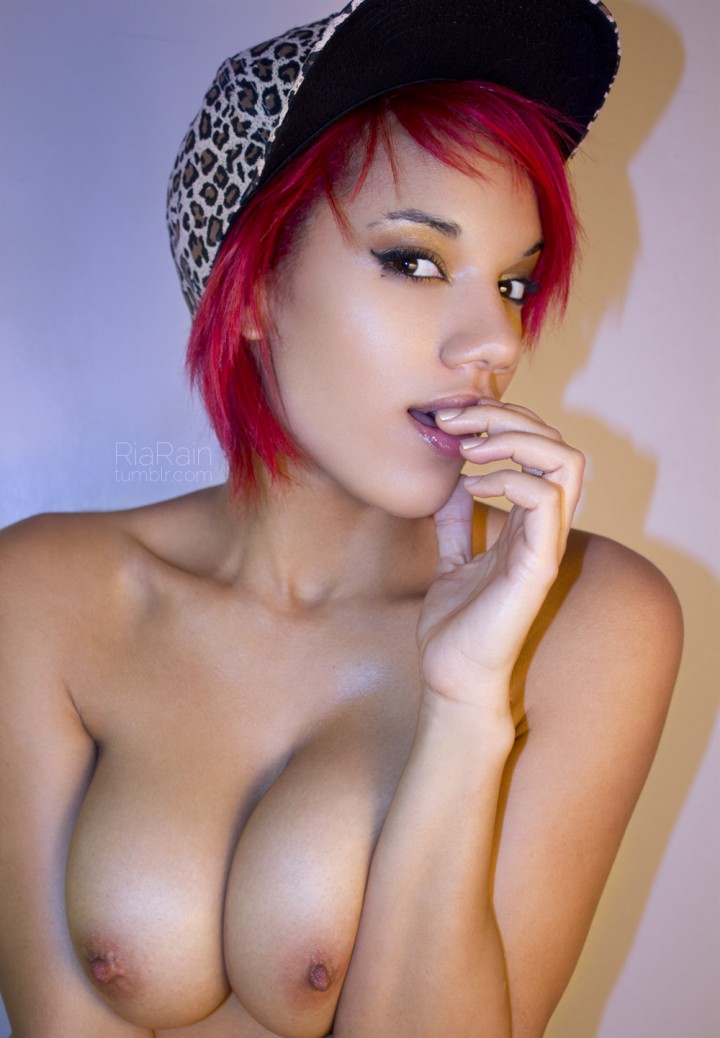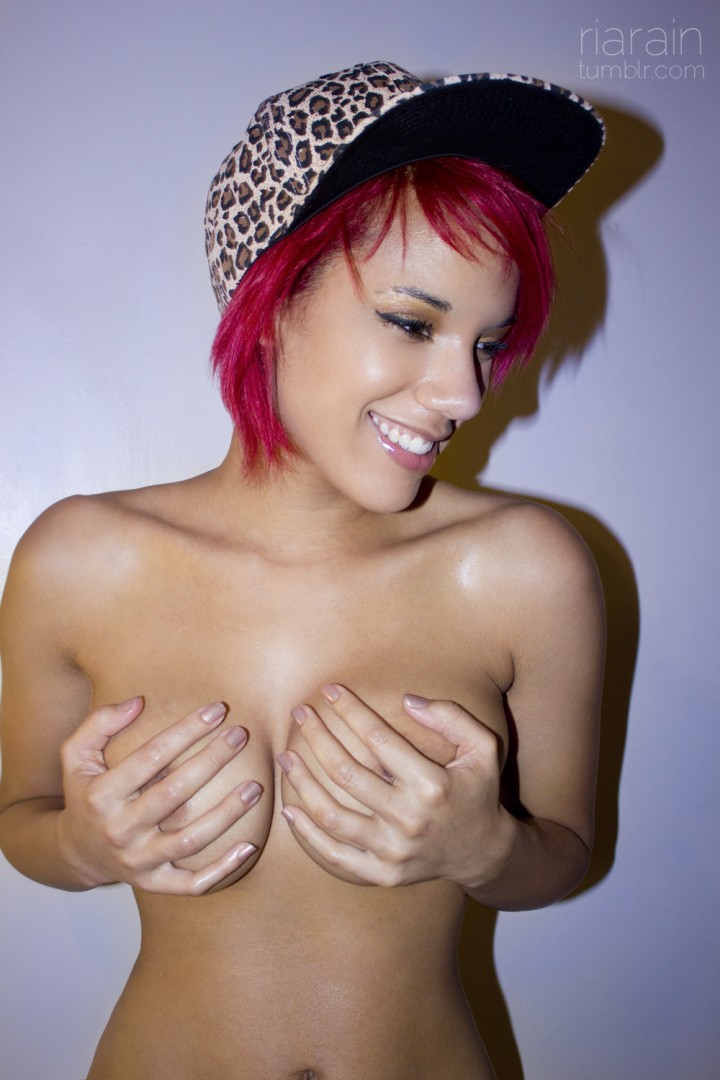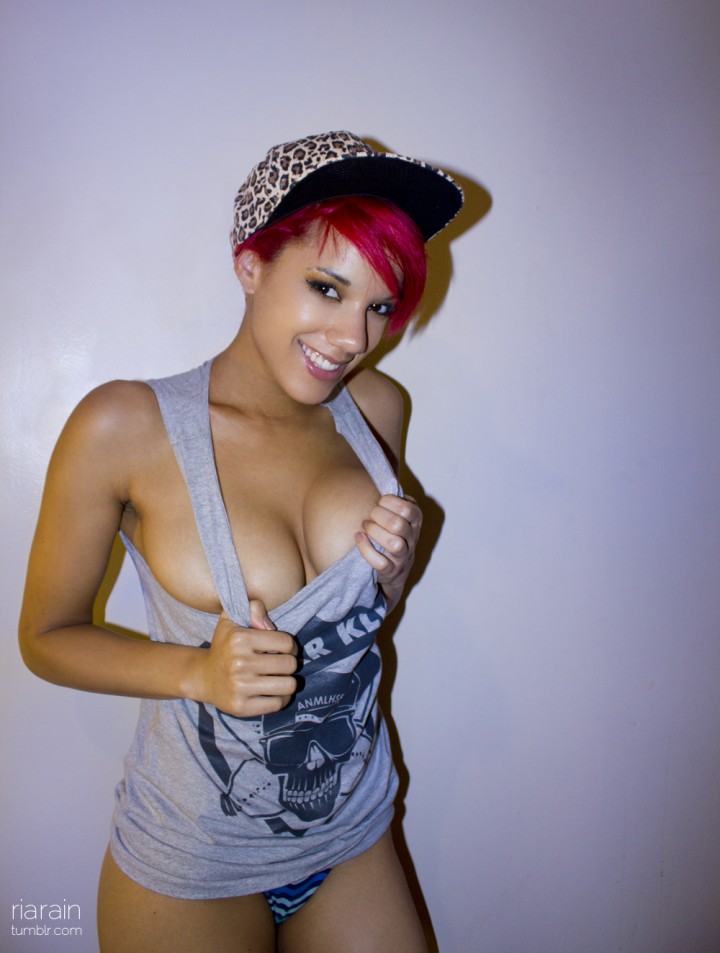 http://twitter.com/makeRiaRain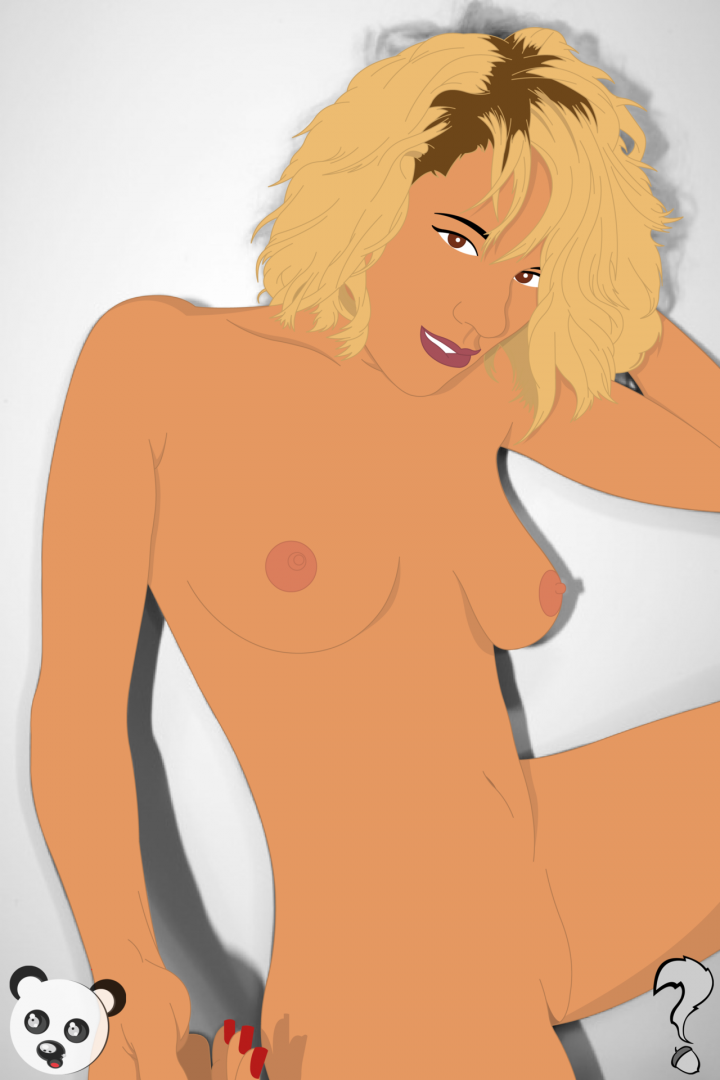 Above is a piece Keith Squirrel did for Ria Rain. More coming soon!