What a way to officially kick off the Summer. With the weather looking beautiful after 2 weeks of rain, everybody was in the mood to enjoy themselves. Rooftop parties were in abundance on Saturday, with at least 4 going on at the same time but Barrelhouse BK never disappoints so we went there first. The DJ was live. The drinks were free. The food smelt amazing. Can't beat that. Oh, and the babes were out here looking mighty healthy. Great day in Brooklyn.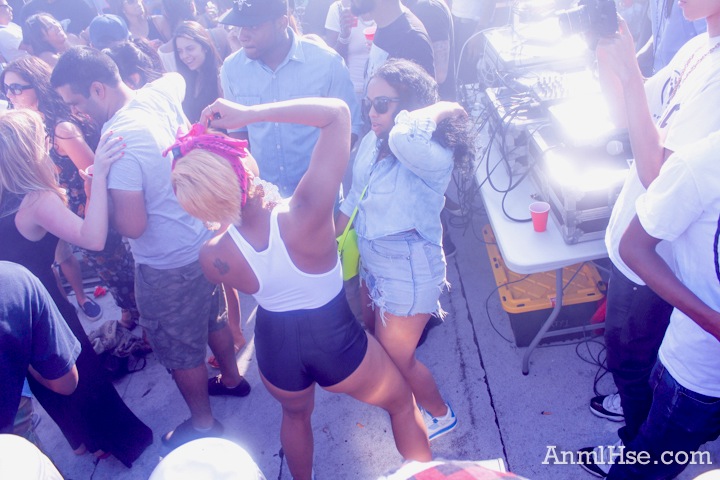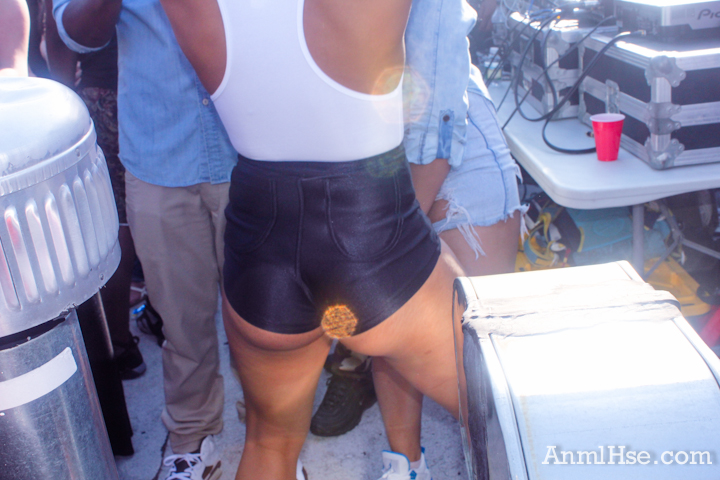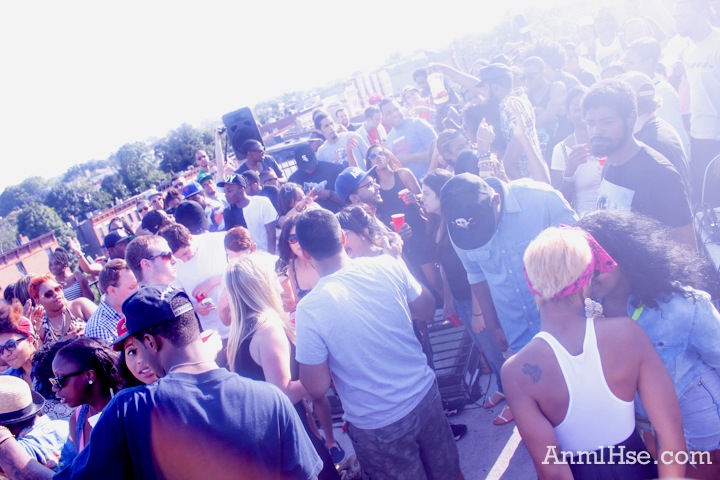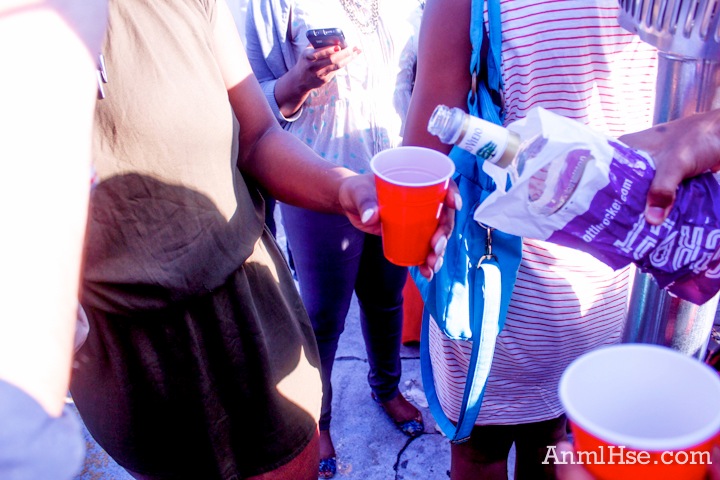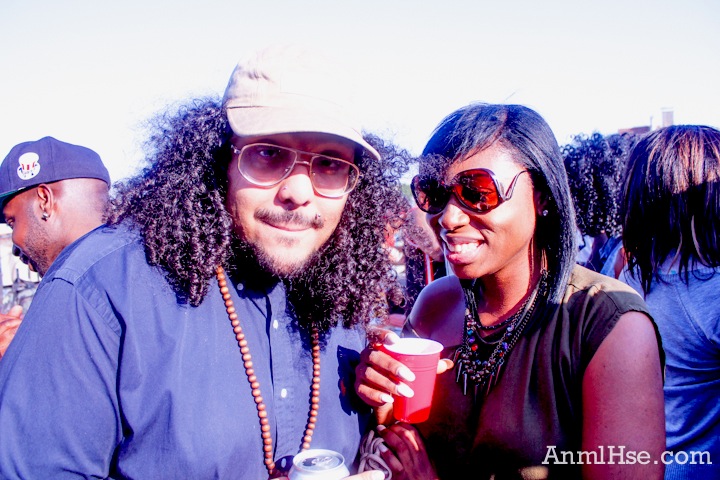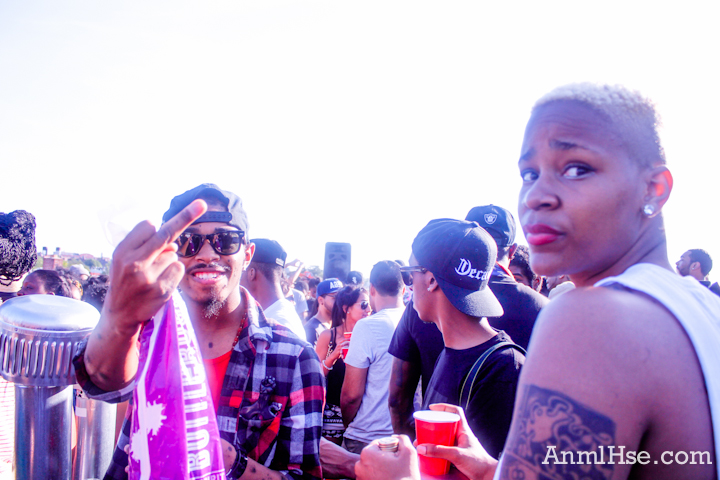 (Photos via @TheBoredKids)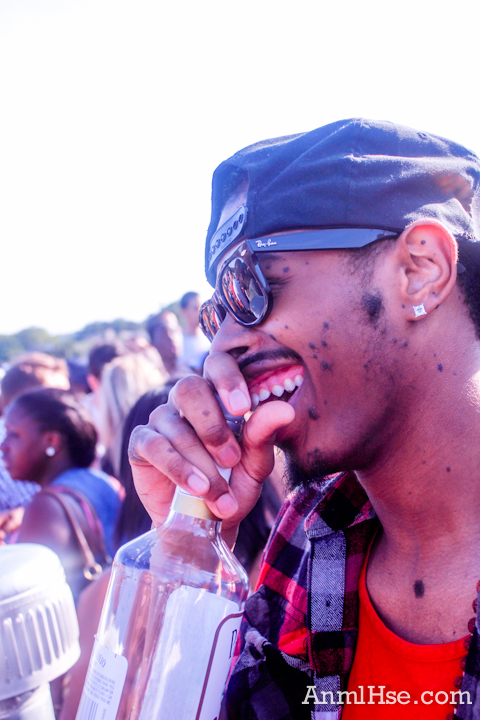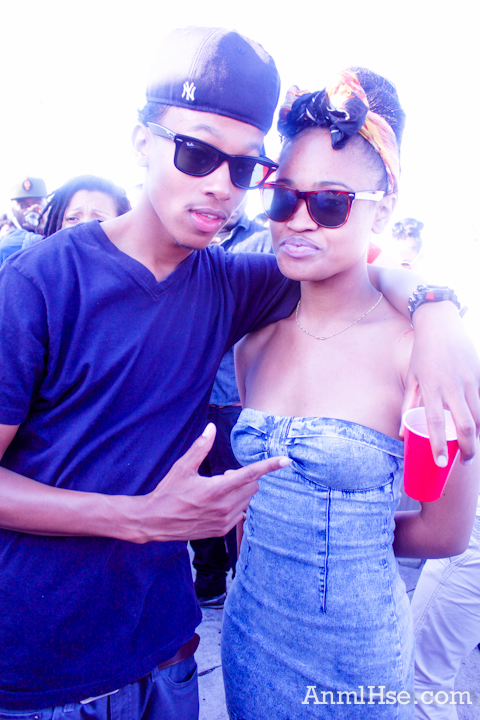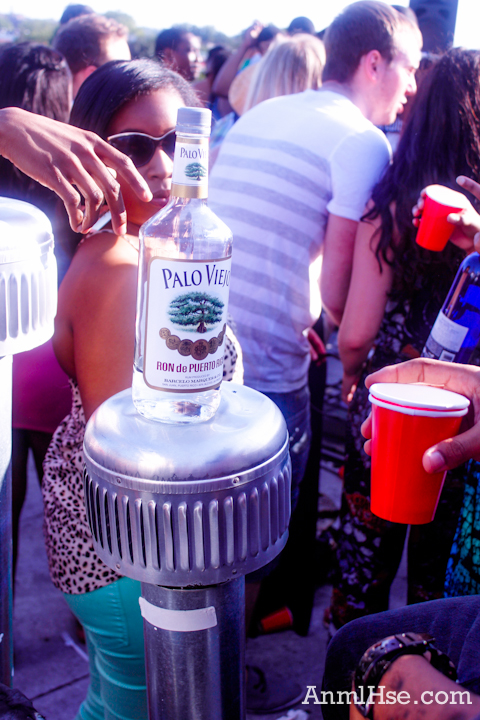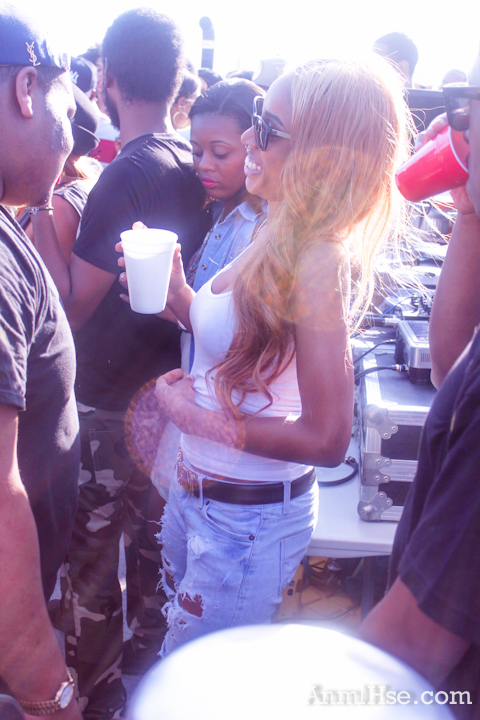 Nothing good lasts forever tho, this is definitely true. The cops eventually shut down the party, and in reality they ended up shutting down the whole block to make sure the rooftop party didn't turn into a block party. We ended up on a long adventure to find the next spot. Getting drunk in the streets was wild fun.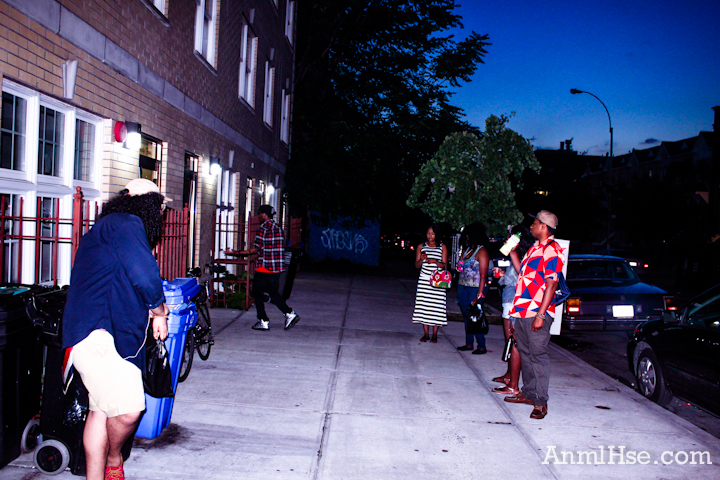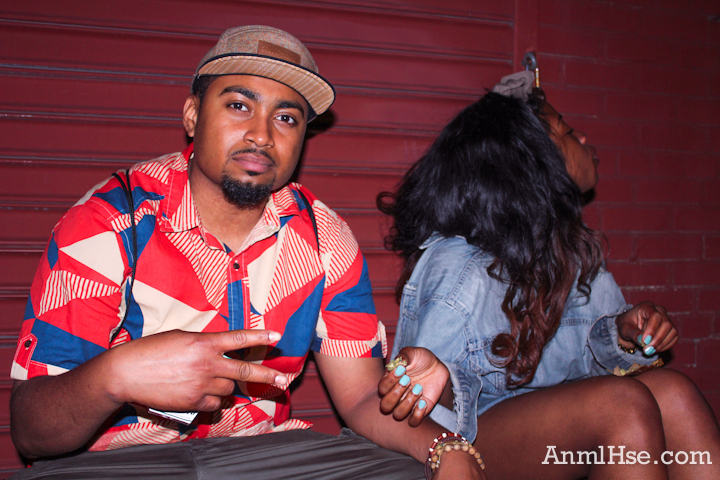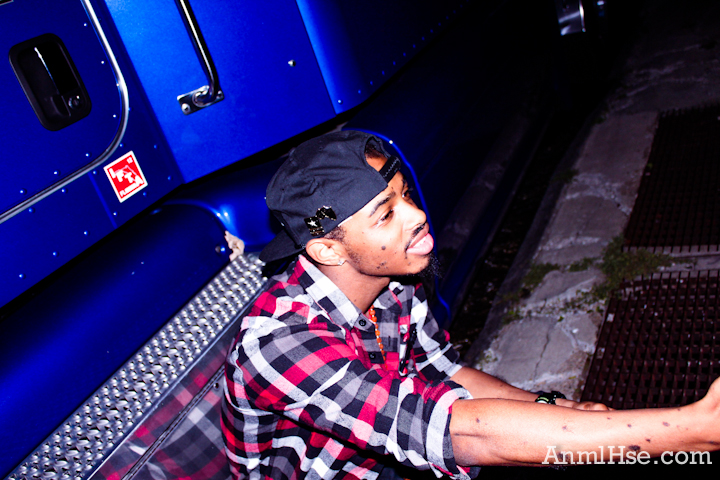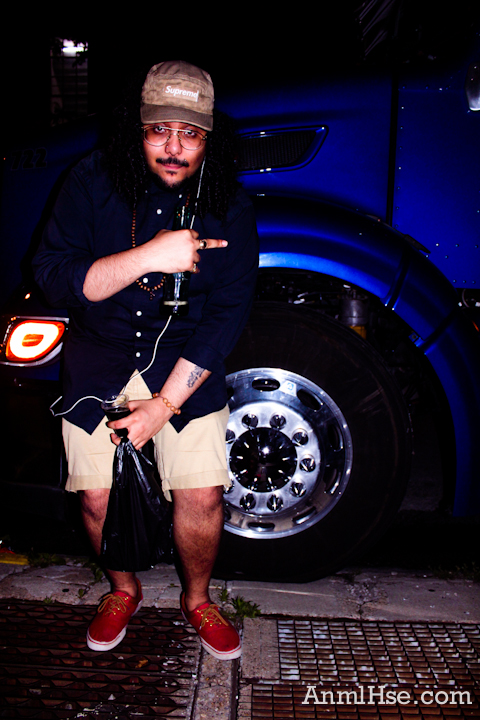 We had to kill time so we ended up "sneaking" into an apartment building to smoke pregame in the basement.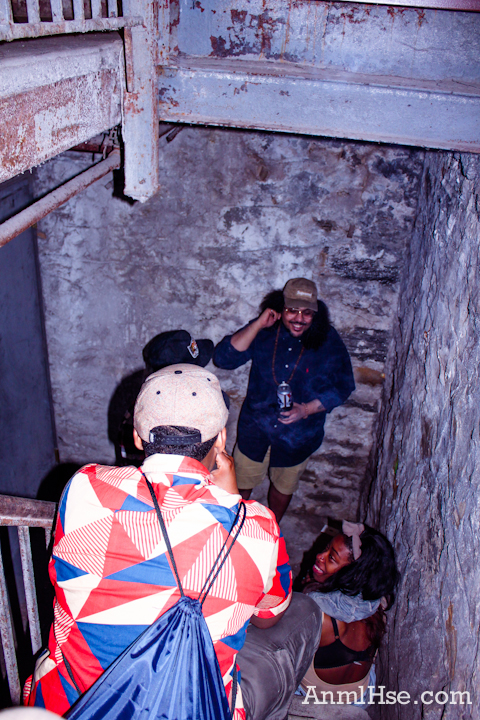 After an hour of heavy lurking, we decided on moving further into Bushwick to hit up another Rooftop party. The fellow Philly homie, Vanache, was hosting his own little shindigg and we ended up running into The Paxtons and Fresh Daily.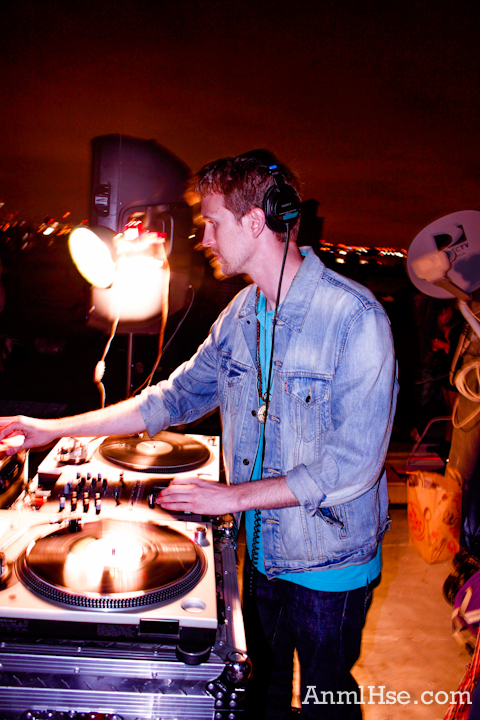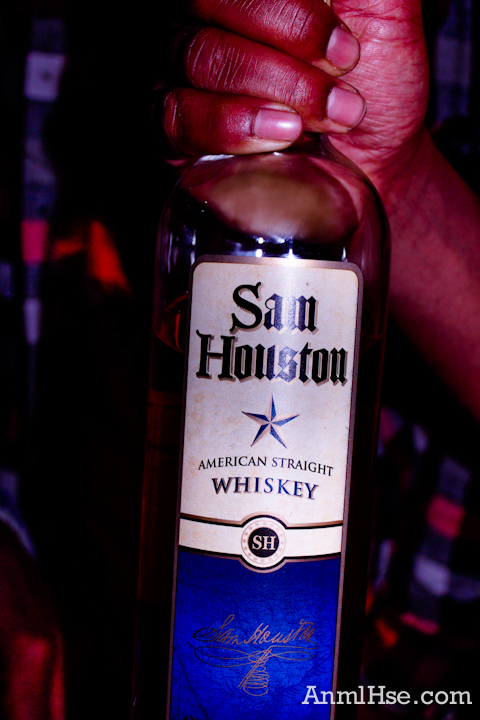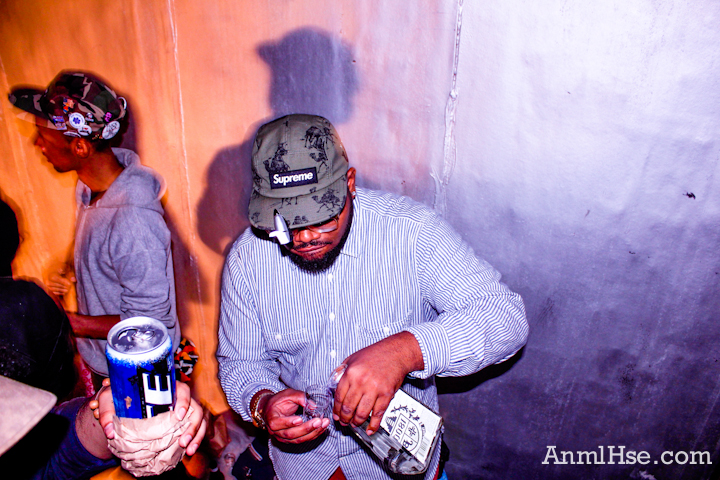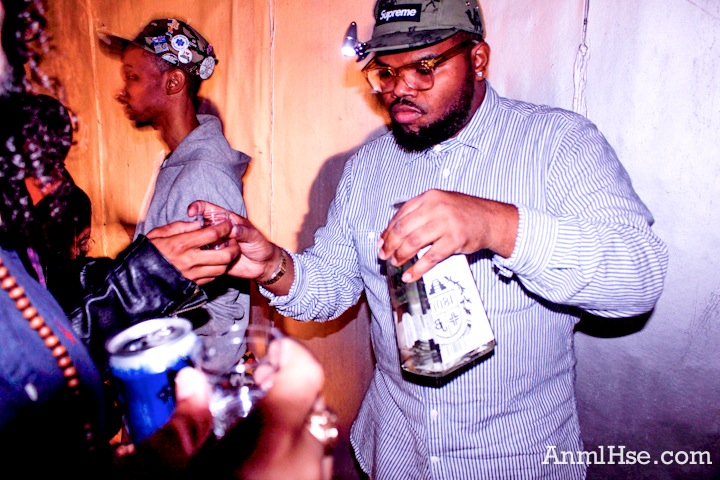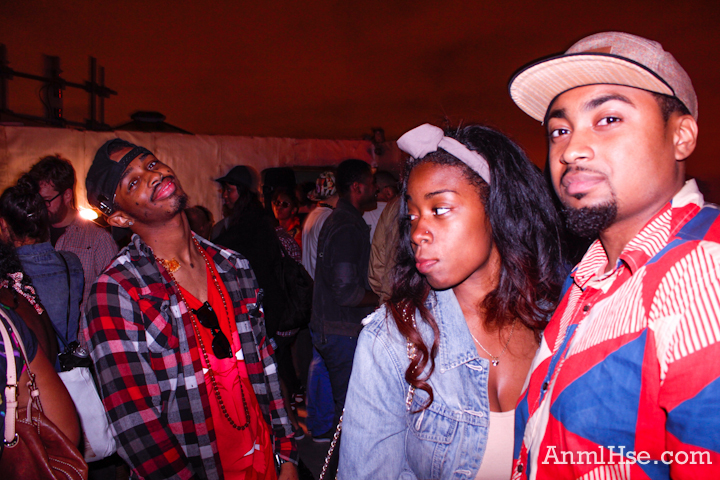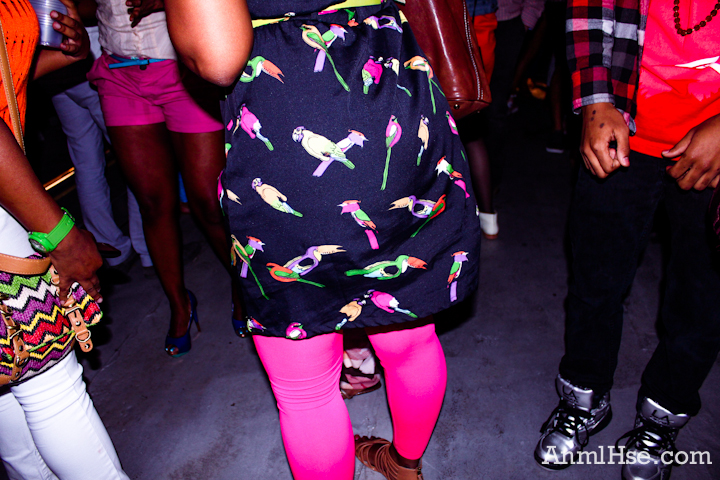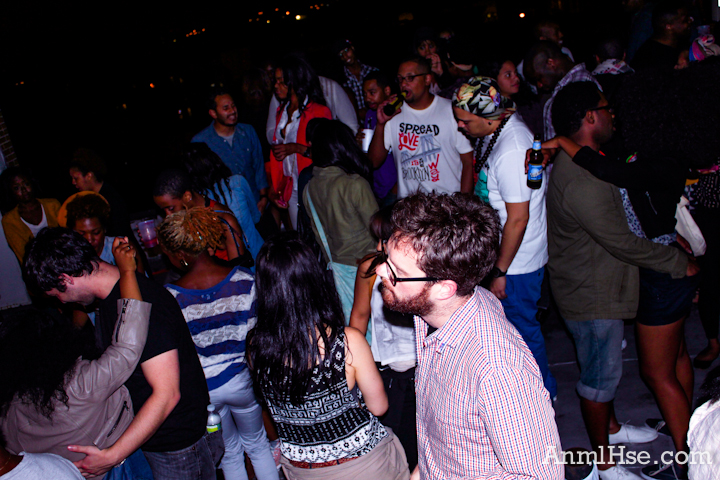 Spread love, it's the Brooklyn way.