I'm still at a loss for words (scroll below for coverage).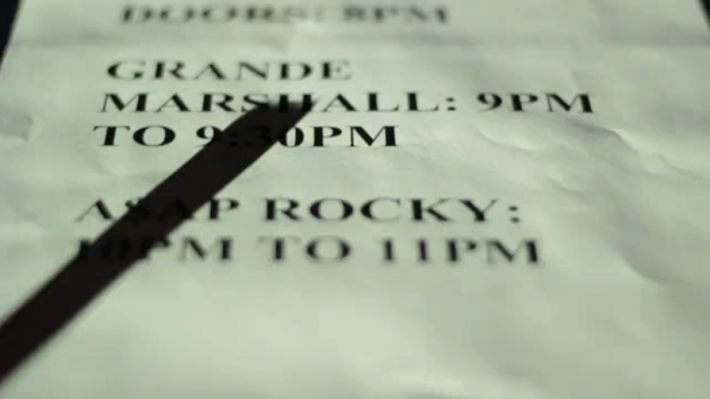 Grande Marshall opened the show for ASAP Rocky, and with rightful cause! The homie has a mini-catalog of dope tracks to perform and 2012 JUST started. This show was quite possibly, the best rap concert I've ever attended in Philly. No hypebeast. The crowd was a perfect balance between the young & rowdy cool kids in the moshpit to the laid back OG's outchea smoke'n blunts. Philly, Jersey, Delaware, MD, and NYC was in the building, HEAVY! It's been a long 2 months so far, but the TRILLADELPHIA movement is moving!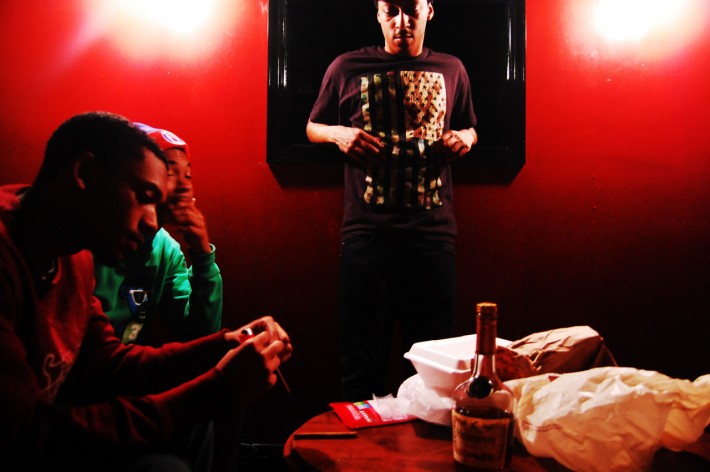 Check out some video coverage below, shot by Grime Collective's Anthony Campusano & Edited by Noah Stack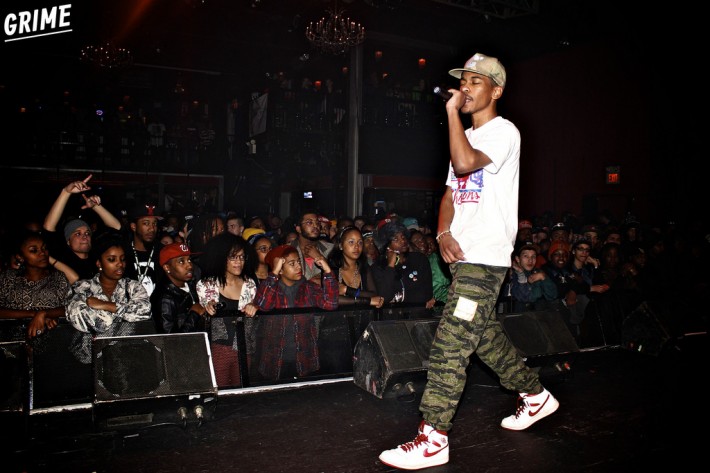 This is for the LEFT SIDE!! S/O to y'all for fuck'n with us on some rowdy shit.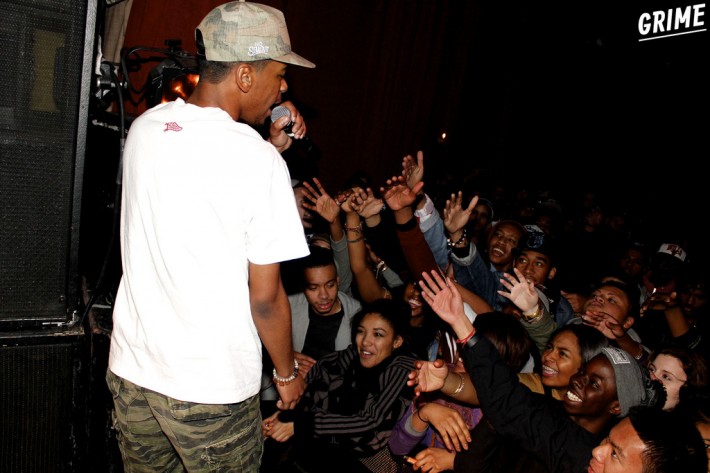 And S/O to A$AP Rocky for being that Trill mu'fucka. Fuck swag.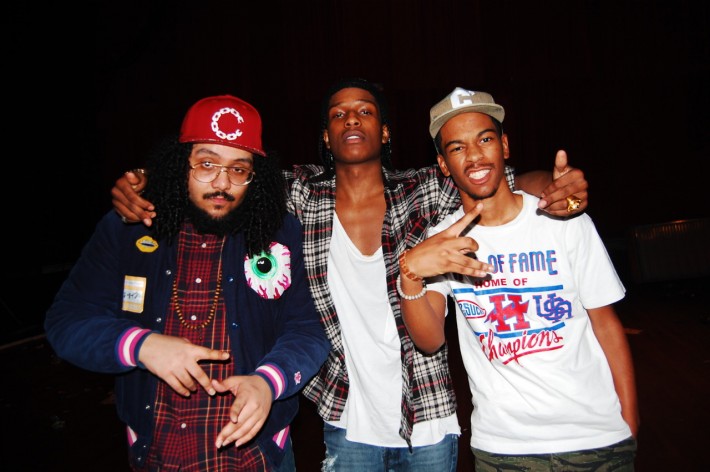 STVY GXLD || GOOD & FREE || ANMLIFE || TRILLADELPHIA || NEW GOTHAM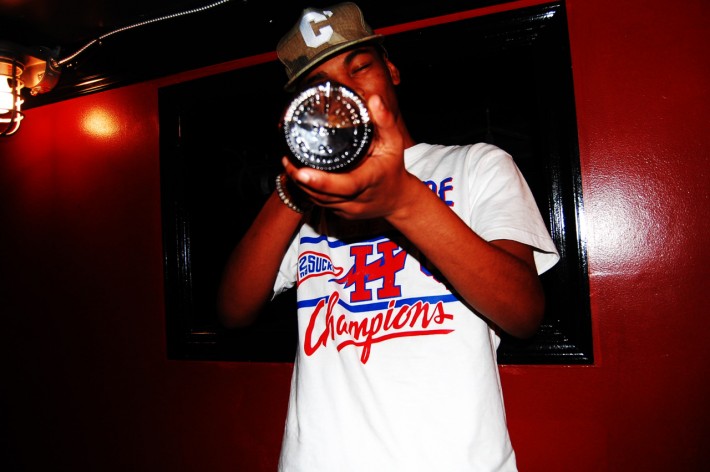 Click HERE for more music —> http://soundcloud.com/GrandeMarshallMusic