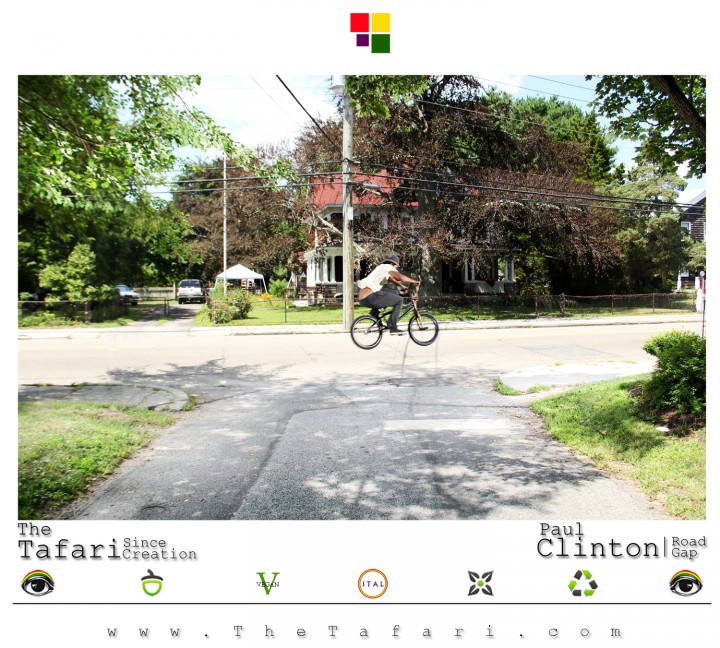 The Tafari is a casual luxury lifestyle brand that offers an environmentally conscious out look on life. 2 of the co-founders Rick Tan  (of A.L.I.E.N. NYC) & professional BMX rider; Shawn Garrett of Cult Crew, look to create a brand that offers high quality products that epitomize this environmentally friendly & universally conscious way of life, through Fashion.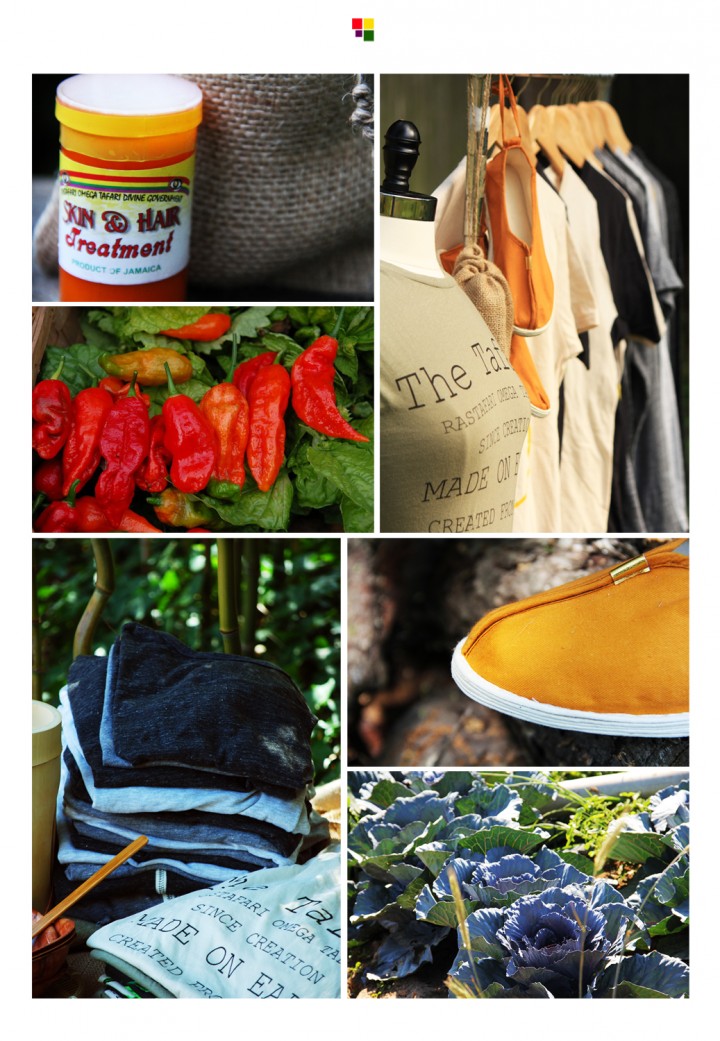 Their motto is that they were founded "since creation", furthering their ECO-Friendly mantra to higher levels.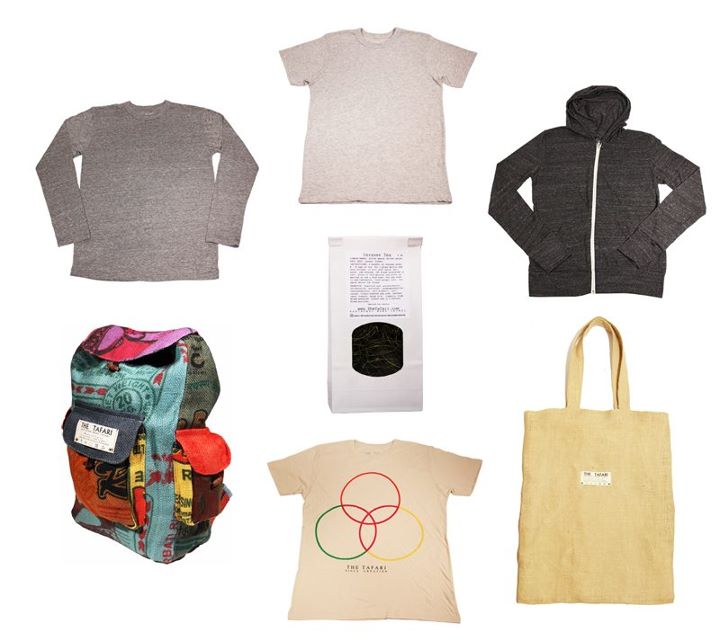 "Tafari is taken From the term Ras-Tafari, meaning "the creator", they are branded by their 100 percent ECO-friendly fabric and rich Rastafarian heritage. Their fabrics boast a range of plant based materials; from organic cotton, to burlap, to raw canvas, and even duck cloth." – excerpt from Jungle Gym Magazine interview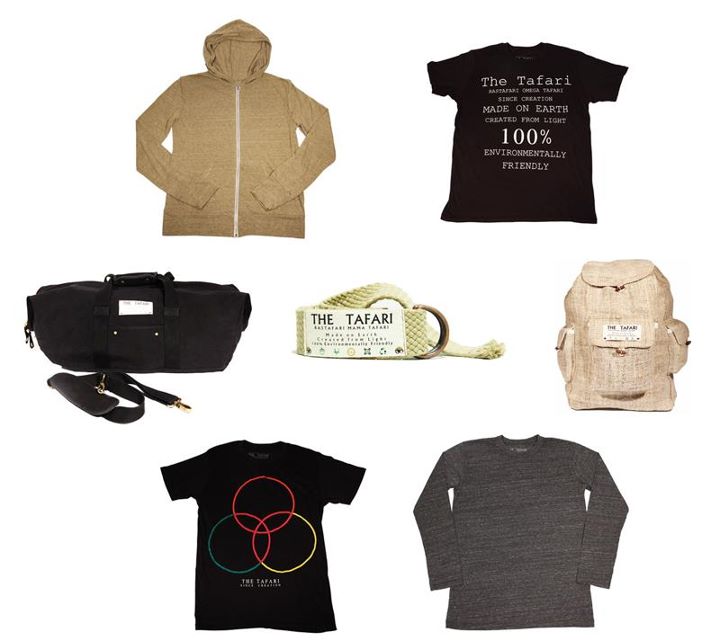 The brand exudes authenticity with each collection, and the quality is definitely evident with each piece. Their main focus is environmentally conscious garments that fit in their spiritual scope. The Himalayan bags below are something special.

You can view their entire collection HERE. Also, as you may know, being completely %100 ECO-Friendly can take a lot of time & effort, and be very costly. If you truly believe in their plight, support The Tafari! You can also donate and enter to win some goods, HERE.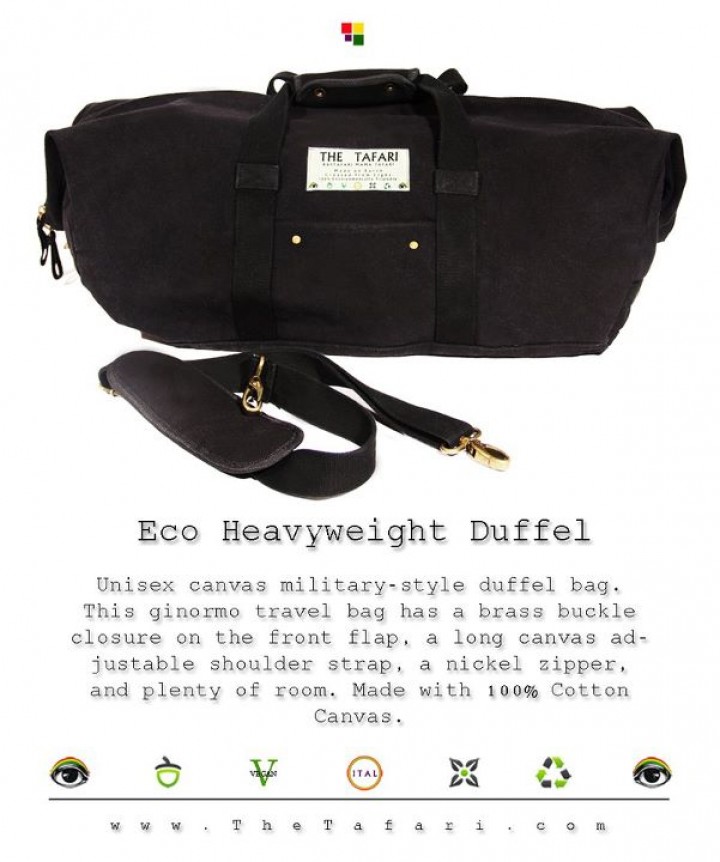 The Tafari: Luxury Clothing Brand
Made on Earth. Created From Light.
100% Environmentally Friendly