I might start doing random posts like this more often.
If you are familiar with the word MILF, this terminology shouldn't be hard to grasp. I've been debating with friends for quite some years now as to who was on top of my list and I thought I would set the record straight. Don't judge me. Lol.
10. Pocahontas – Watch Vanessa William's "Color of the Wind" – She had me at hello.
9. Nani from Lilo & Stitch – Thunderthighs!
8. Wonder Woman – I really have no idea why I even put her on this list. I know tons of comic characters that will slay her in a Civil War. Tell me, what's so American about her? Well, maybe I won't get any more parking tickets around here with her by my side.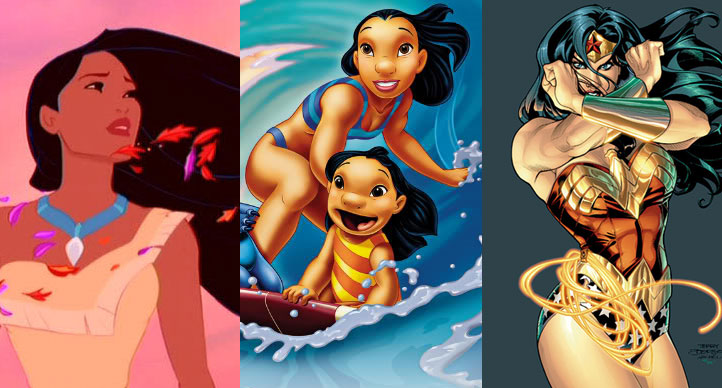 7. Cheetara – Thunder…Thunder…Thunder Cats Hooooooeee!!
6. Storm as Black Panther – Not a fan of The Black Panther comics…it just seems so "pro-black" if you ask me. But I'll tell you one thing…I am a huge fan of spandex and this one cover.
5. Rogue – Who could resist that southern Mississippian accent?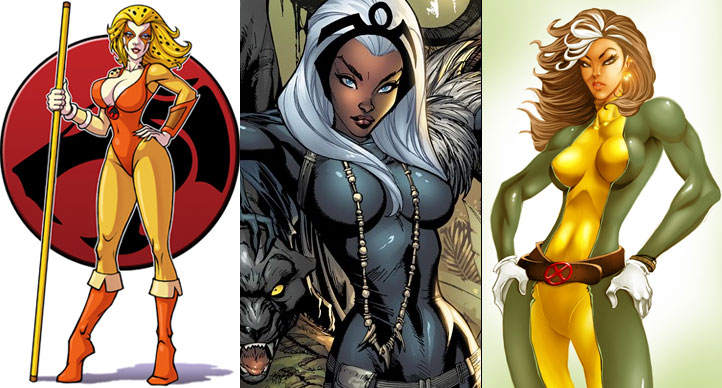 4. Lola Bunny – Don't think I wouldn't go without having a bunny on this list…
3. Jessica Rabbit – …or even a rabbit on the side.
2. Princess Jasmine – Arabian nights. Pet Tiger. Gold coin filled castle. Slaves feeding me grapes. Seems like the good life to me.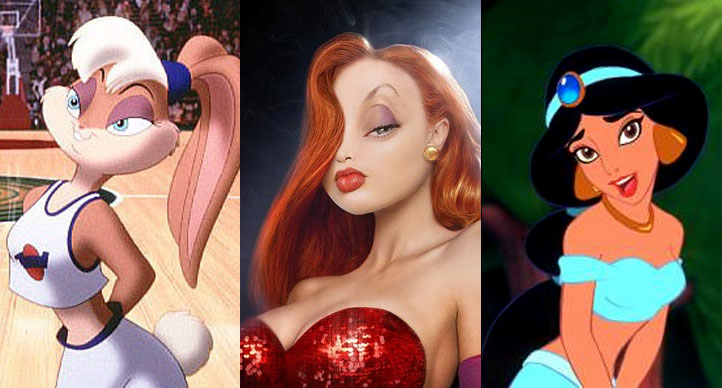 1. Roxanne – Seems weird huh? Well, you besta believe it. Disney finds a way to take animals and translate human emotions so well on all their movies that it was just as uncontrollable to feel for the death of Mufasa as it was to fall in love with a talking female dog.
*On a side note: I'm not sure how to explain this to you all, but the soundtrack to The Goofy Movie is phenomenal – worthy enough to have top 5 in the Disney category (all thanks to Tevin Campbell). I've had people dispute this with me, but I'm sticking with it.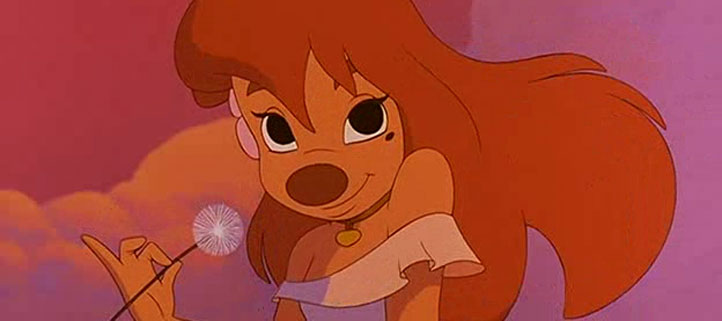 PS – If Pluto is a dog, then what is Goofy???